We Built a New Industry Standard
At ClearDev, we bring decades of collective experience in the web design, development and online marketing space. At no point during our process will you be wondering 'what's next?' (or worse, 'where did they go?'). The steps below outline what we've found to be the most effective way to build a gorgeous website that drives quality traffic and leads to your business.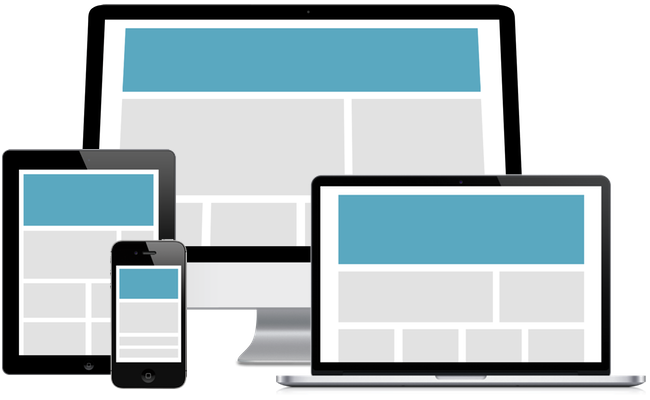 Discovery
If we're a good fit, we start by fully understanding your business, your vision, and understanding your needs. Our goal is to find problems you didn't even know you had, and help you solve them. Feedback we've received from clients in this stage is generally "no one invested this much time and energy to learn about our company." If we can identify real problems that we can solve, we'll present a solution presentation, walking you through what an engagement with us would look like, the results you can expect, and case studies to prove it. We use a proprietary system called the Revenue Roadmap where we identify the actions we can take that will have the least financial exposure but have the biggest upside potential, ensuring everything we do aligns with your internal resources and brand vision. We price everything out and either train your staff to carry out these items internally or we'll do it for you.
Marketing Strategy & Planning
At ClearDev, we start thinking about marketing BEFORE we build your site. Like a tree falling in the woods with no one around to hear it, what good is a site without a marketing strategy to drive people to it? During our strategy sessions, we create a buyer persona. This is a detailed description of your target customer(s) – demographics, buying patterns, and key pain points. This exercise will guide every subsequent effort – your blogging strategy, social media strategy, and copywriting. We want to make sure that your investment produces measurable returns, so during these meetings we also set key performance indicators (KPIs) based on your company goals. These can include social signals (followers), email subscriptions, and traffic to your site. We encourage you to focus on the biggest KPI – revenue. How many people that we drive to your site convert into paying customers? At ClearDev, that's our focus. And just like an employee, we take that number very seriously. Think of us as your hungry new sales rep.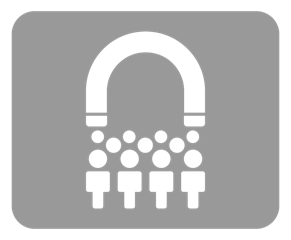 Information Architecture
Before talking about design, we organize the information by delivering a site map and wireframes. A sitemap indicates what pages will be on the site and a rough description of that page – is it informational? A gallery of images? etc. The sitemap is based off of your site goals and priorities. Once approved we create very rough sketches of the pages. These illustrate how the information – images and copy, will be presented, and in what order.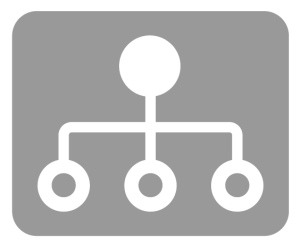 Content
In parallel with the information architecture phase, our copywriters are working to craft content that sells your product or service. Often web designers will use copy to fill in gaps in design, not putting much thought into the words. The reality is, your end client doesn't care who you are or what you do, they care about the problems you're solving. We dive deep into the language of your customer through interviews to find out their pain points and clearly spell out the benefits of your business, not the features.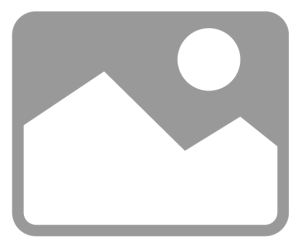 Design
Once the wireframes are approved we start actually designing your site. This is where we create a style guide and work with your team to develop a competitive landscape. We piece together lists of sites that you like and the feeling and emotions you want your site to evoke. We have an in-house branding strategist to help guide the process. We present a design concept – typically the homepage and 2 interior pages, and allow you to make adjustments, but few are typically needed.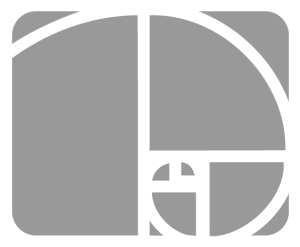 Development
With the design approved, we turn your images into a fully functional site. We build every site on an easy to use content management system so every area of the site is easily editable once handed off. We want to empower you to make routines updates and publish content, if you so choose.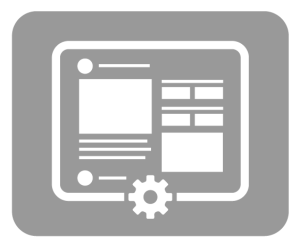 Testing
With a large variety of browsers, operating systems, and now mobile devices, we spend a great deal of time testing your site. We comb through every page on iPhone and Android, iPad, and all modern browsers. We test links, contact forms, and any other functionality several times to ensure flawless functionality.
Documentation / Training
We believe you should take control of your site, so we include extensive documentation on how to use it. Often we bundle that service with on-site training to show your staff how to make routine updates and backups.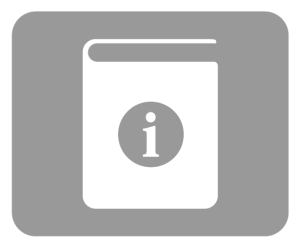 Launch
With the final site approved on our development server, we move the site to your actual domain. If you have an existing website, we back it up and give you a copy. We test every piece again and frequently launch late at night to ensure minimal downtime.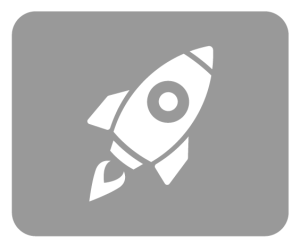 Ongoing Maintenance
We offer a range of maintenance packages for hosting and ongoing support. We try to build sites so that you can use them, but if you'd like us to handle it, we're happy to.
It Starts With a Free Consultation
Ready to see if we can achieve great things together?  Curious to know how we can adapt our capabilities to fit your needs?  It all starts with a conversation.