An Integrative Approach to Web Design & Development
Websites designed with integrity is what's expected.  But it's the follow-through that really counts and makes for a frustration free project & website.
At ClearDev, we believe in a holistic approach to web design & development.  One that helps you meet the short, medium, and longterm goals for your business.  To that end, we've designed our integrated package of services to focus on optimizing every piece of your online strategy.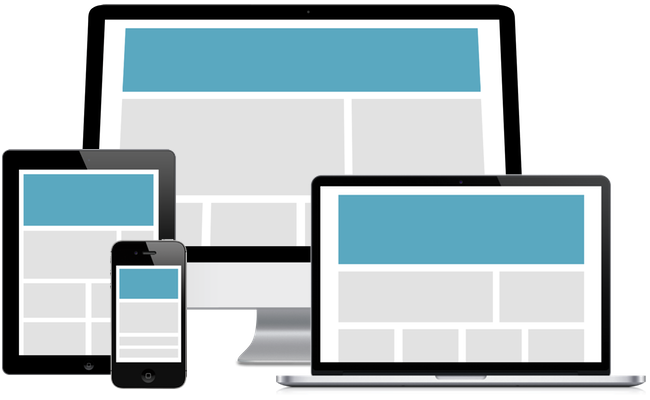 Consultation
Before we even talk about your website, let's understand your business and where you'd like it to go. This will set the stage for everything we do together.
Production
We're in the nitty gritty: Wireframes, mockups, platform integration, and campaign setup. We're in close contact as we design, build, and launch your new website.
Recommendation
With a firm understanding of the results you're after, we'll recommend a strategic roadmap and web design production plan to get us there.
Execution
With your new website launched, we execute the inbound marketing plan we've laid out. With careful monitoring and optimization, you'll see increased traffic, leads, and sales.
In order to achieve brand credibility and foster an amazing customer experience, the creative aspects of your online presence must be top-notch.  ClearDev creative services will position your brand above the competition right out of the gate.
Website Design
Mobile/Responsive Web Design
Brand/Logo Design
Message & Copywriting
Content Design
Content Creation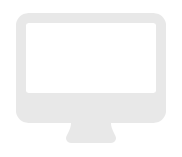 When it comes to how your website functions, it's a make or break proposition.  Your users must feel comfortable interacting with your website.  And you must be enabled to manage it's content.  That's why we specialize in customized WordPress content management systems.
WordPress CMS
E-Commerce
Membership & SaaS
Content Automation
Mobile Web Development
Performance Optimization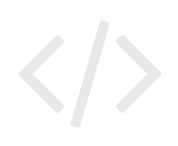 Marketing online is not what it used to be.  Today it's about aligning with your customer's intent, providing abundant value, and building a relationship of trust.  Combining our inbound marketing expertise with our optimized design and development services will have you fully dialed in for amazing results.
Industry & Competitive Analysis
Organic Search Engine Optimization (SEO)
Paid Search Optimization
Content Strategy & Planning
Content Creation & Promotion
Email Marketing
Conversion Optimization
Tracking & Reporting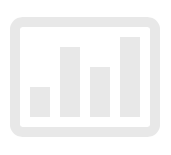 There's always an element of consultation in everything we do together.  But we love helping businesses and individuals put their best foot forward, and we do that in a variety of ways.  Our commitment
Project planning & discovery
Product launch strategy
One-on-one consultation
Training Workshops
Speaking engagements
Webinars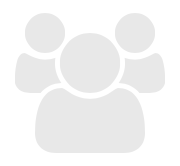 It Starts With a Free Consultation
Ready to see if we can achieve great things together?  Curious to know how we can adapt our capabilities to fit your needs?  It all starts with a conversation.