Website Design & Development Services
ClearDev offers development of powerful, one-of-a-kind software intended to meet customer's unique demands. Our skilled specialists know the game of business and deliver successful solutions that accord with all the specified requirements while invariably staying within time and budget limits. Along with full-cycle custom software development, we provide software maintenance and platform-based customization.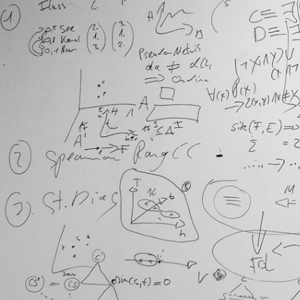 Plan
Stakeholders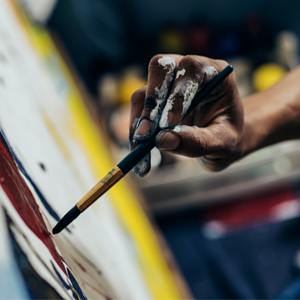 Design
Several Iterations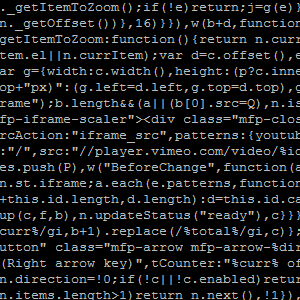 Build
Making it Work
Optimized for Mobile Devices
...too!
ClearDev builds fully responsive design, ready to look stunning on any device.
---
100% Responsive
Our Websites are fully responsive and will adapt itself to any mobile or tablet device.
Retina Ready
ClearDev Presentations are Retina Ready and your website will always looks perfect on any devices.
Everything you need for your next project.
Not convinced yet? Here are more reasons to choose ClearDev: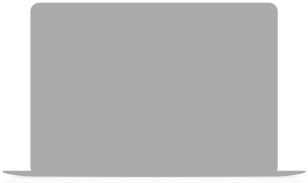 Top Quality Documentation
ClearDev development comes with a very extensive and as thorough as possible documentation where each section of the development and its features are described in a easy way to understand, it also comes with a lot of screenshots to help you. If the documentation is not enough contact us on our support forum.
Service Updates
ClearDev software and services are updated with new features and updates of the plugins that are included in the package.
If you have any suggestion for the next updates, just let us know.
Key Services
There are so many reasons to choose ClearDev, here are just a few services we offer:
---
---
Our Specialties
Artist Registries
We build one of the first registries in the world and still support & operate the best ones.
Publishing Marketing Services
Full service shop for your publishing needs from web production to course creation.
SEO / Online Marketing
Get in front of the right people, in the right place, & at the right time.
WordPress Websites
Design, Build, and Maintain the most popular platform on the web.
Support and Integration
We'll work with any system you currently have.
Hosting
From DIY, low-cost solutions to fully managed options...
E-Commerce Solutions
From full-custom solutions, to package integrations.
Custom Extenstions
Data Collection and integration into any suite of tools (Marketo, Eloqua, SalesForce etc..).
Portfolio Pages
Display your own work or build a community of creators.